Jeremy's nutrition expertise and entrepreneur background complimented Drew's culinary passion. In spring 2014, the duo agreed to begin developing a business plan. Their mutual love for the Huntington, West Virginia community, and their commitment to creating positive change within it, solidified their plans. Butter It Up opened its headquarters location in August 2014 at Heritage Station, right in the heart of Huntington's revitalized hub catering to locally owned small businesses.
Butter It Up began as a coffee and paleo snack shop, but it quickly expanded to include breakfast, lunch, and dinner. The team Jeremy & Drew assembled helped source local farmers for grass-fed meats, cheeses, dairy products, and pastured/free-range eggs. Butter It Up also began stocking high quality proteins, supplements, and fish oil not readily available in stores.
Then in March 2015, Butter It Up was approached about expanding to a second location. Then a third. And shortly thereafter a fourth location! Jeremy & Drew found themselves in an excellent predicament: franchising. With faith in their business model, and trust in their soon-to-be colleagues, Jeremy & Drew expanded. Currently, Butter It Up can be found at six different locations.
Jeremy Mullins
What restaurant or health food store committed to providing community services in education and outreach can survive without a subject matter expert? Jeremy Mullins is just that expert. Aside from owning CrossFit Thunder, Jeremy's résumé includes his contributions as an author, nutritionist, and public speaker.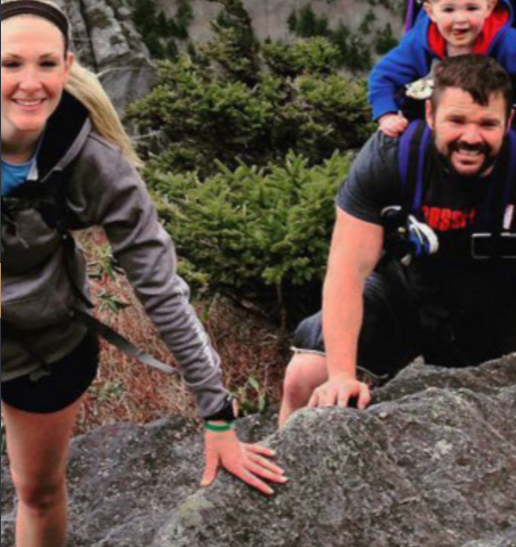 He specializes in weight loss and teaching others the tools & strategies to eat for their health. Since graduating from Marshall University with a Masters in Clinical Nutrition, Jeremy has become one of the most trusted names in nutrition in the Mid-Atlantic region, and nationwide! He has been employed or currently maintains affiliations with CrossFit HQ, Marshall University, LuRong Living Family, and, most recently, the United States Army National Guard. Jeremy lives in Huntington, West Virginia. He and his wife, Katie, have one son, Brady. They recently welcomed their daughter, Brielle, in February 2016.
Andrew Hines
After graduating with a degree in Biology, Botany, and Plant Physiology in 2007 from Marshall University, Drew's path took him through several jobs, but no job played to his strengths and interests: health, fitness, and food. His passion for cooking and baking has now served him well! Drew took the original Bulletproof® coffee recipe and adapted it into a range of offerings as Butter It Up first opened. These beverages have all become staples for the Butter It Up brand.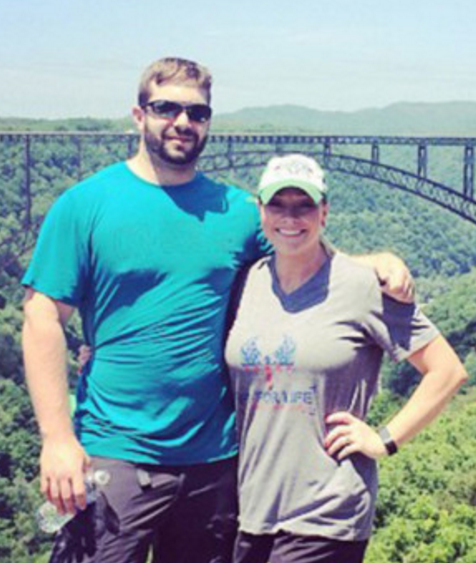 The names of his children, Declan, Bodhi, and Roxie, adorn the menu board at Butter It up, complementing his fiancé, Megan. When not behind the counter or in front of the over, Drew is most at home in the wilderness. He enjoys solo backpacking and has recently begun introducing his children to the wonders of nature on overnight camping trips. His favorite spot in West Virginia for a recharge weekend is Dolly Sods Wilderness. Drew's most proud of developing the recipe for his famous sweet potato boats.